New Lip Tonic Shades
Introducing our New Lip Tonic shades: Bloom, Heart, Love and Wild! Explore and discover your favorite shade. Buy 3 or more and receive an automatic bundle discount of 10%
Shop Now
LETS 'TOK BEAUTY

At TOK Beauty we believe beauty doesn't have to be complicated. We believe it should be and feel straightforward, simple and free.
Our products are designed with the goal of providing high-quality beauty products to simplify your daily beauty routine.
Learn More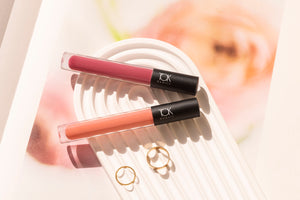 One of the best mascaras on the market!
Jillian Harris
CEO, Celebrity and Blogger
Really love the mascara! It's my new everyday mascara
Michell Bilodeau, Green Beauty Expert
Your mascara is the bomb!
Niki Hunter