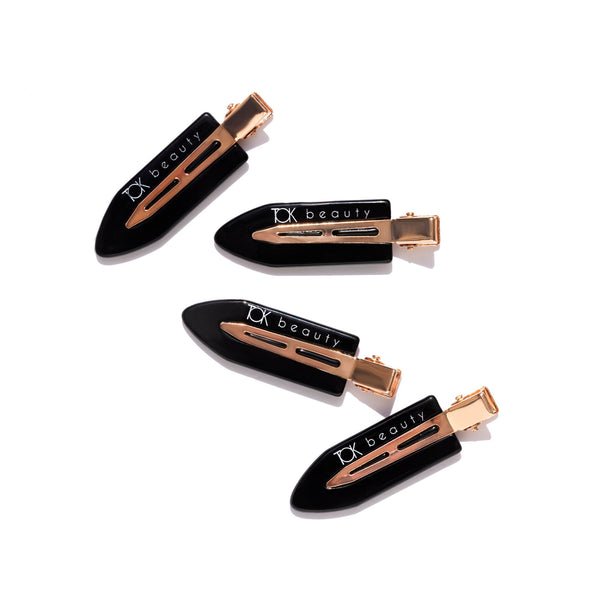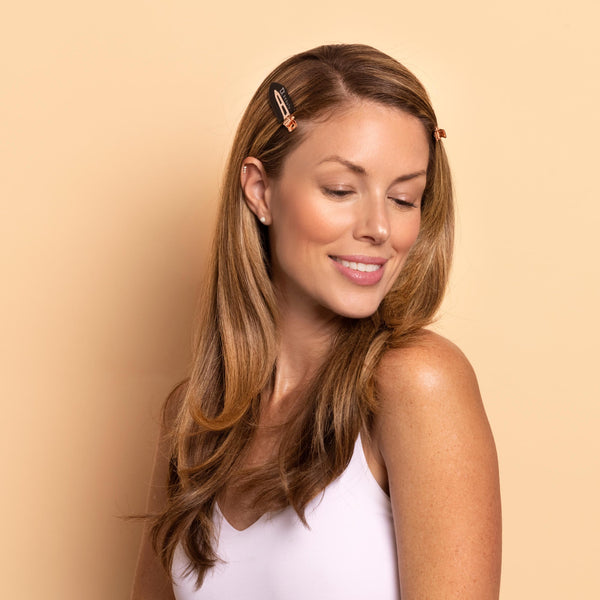 Stylish and Functional Creaseless Hairclips
Say goodbye to the frustrations of hair clips leaving creases in your hair! Our new Creaseless Hair Clips have been designed with utmost care to ensure they hold your hair back while applying your makeup. These clips are not only functional but stylish, making them a must-have accessory for your everyday makeup routine.
How To
Clip back your bangs to flawlessly apply your makeup without your hair getting in the way.